Guide & Faq
Step 1

Click on the folder icon in the top right corner of the app
Step 2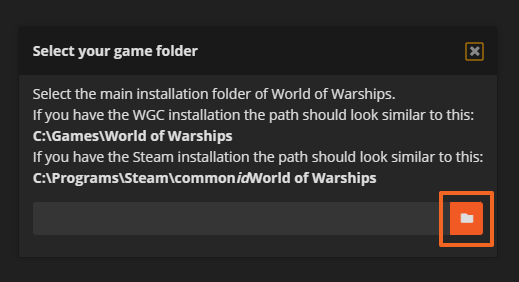 Click on the folder icon to select the World of Warships directory. Keep in mind, no matter what is not working for you, this alwaysa has to be the World of Watships directory. Not any subfolder or replays directory.
Step 3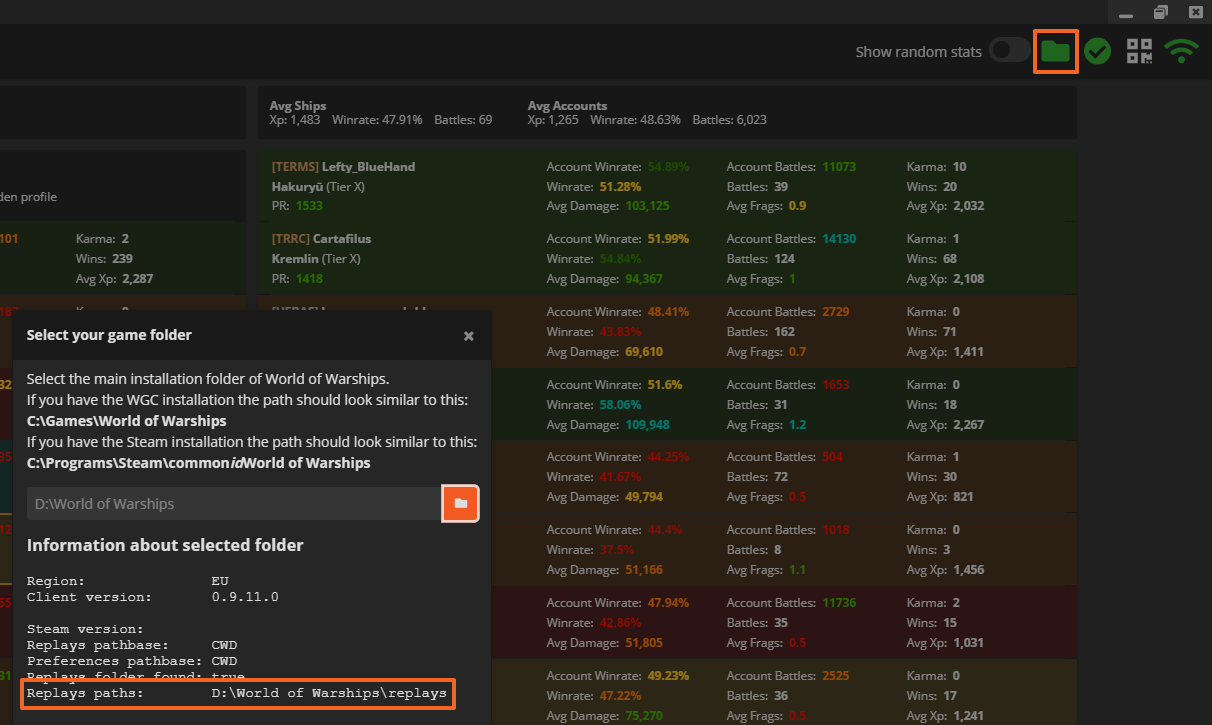 Make sure the folder icon at the top right corner turns green after selecting the directory. If it stays red check the folder that is mentioned after "Replays Directory" contains your most recent replays.
Step 4 - If it's not working after Step 3

Click on the menu icon at the top left corner of the app
Step 5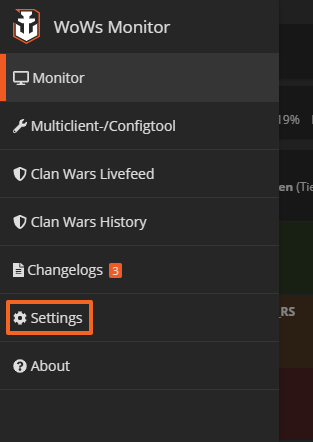 Click on settings
Step 6

Scroll down until you see "Replays Directory". Select the folder where your most recent replays are located.